Type two diabetes (T2D) is a chronic condition without a cure, and it happens when you become more and more resistant to insulin, which is supposed to regulate your blood glucose levels.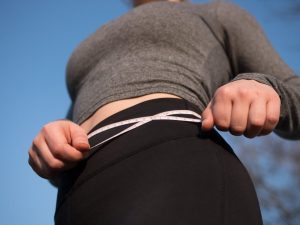 On a positive note, research into the main lifestyle change you need is exploding, proving that weight loss has the strongest evidence to promote remission. Saying it is one thing, but losing weight must be carefully planned.




Weight-Loss Basics
Before jumping into a diet, understand where you're starting. Your body mass index (BMI), measurements, and current levels of fitness will help you design a better plan.
Calculating and Monitoring BMI
Your BMI places you in a category to indicate how overweight you are and how much weight you need to lose to reach the desired category. The categories for a BMI measurement are:
● 19 and under is underweight
● 19 to 24.9 is the sweet spot
● 25 to 29.9 is overweight
● 30 to 39.9 is obese
● 40 or more is morbidly obese
Medically, the target BMI for any person is the sweet spot. Make use of an online calculator to determine your BMI before you start losing weight, keep track of it for motivation as you progress, and use it to determine how much you should weigh.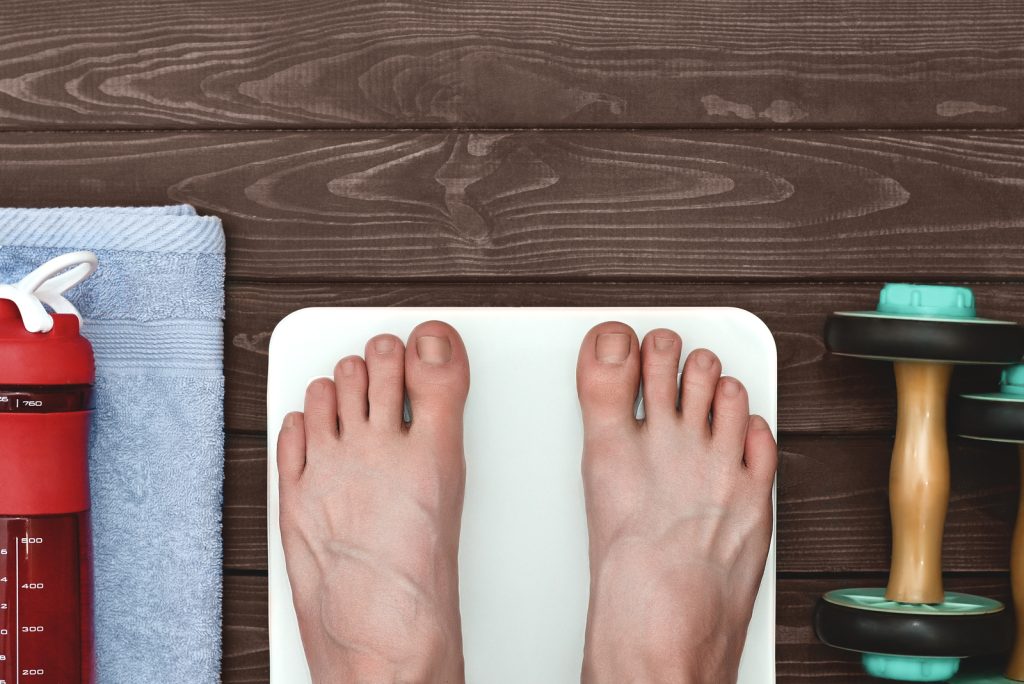 Measure Yourself
Sometimes, you won't see much movement on the scale, but measuring yourself gives you a more accurate result if you do it weekly. Take your initial measurements, write them in a diary, and keep measuring yourself weekly.
Determine Your Fitness
Your level of fitness determines how much exercise you can implement while you're on a low-calorie diet. Keep in mind that you need to balance the energy you spend with the energy you consume to achieve healthy weight loss.
The best way to determine whether you can implement strength or endurance training in your condition is to speak to your doctor. Your doctor may advise you to start with cardiovascular exercises before moving to the big fat burners.
The Low-Calorie Diet
Losing weight when you have diabetes can be achieved with the low-calorie option.
The goal is to burn more calories than you consume daily, and that's why you need to know how fit you are.
Anything 1,200 calories or lower per day will require medical supervision. A lowcalorie diet means you must avoid salt, refined carbohydrates, and trans fatty acids.
These are the foods you aren't allowed to eat.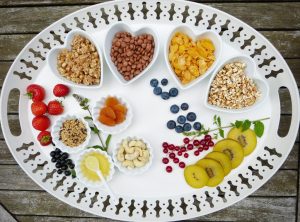 Instead, you'll be eating a lot of complex carbohydrates, lean proteins, and healthy fats, some of which are diabetic superfoods. Complex carbohydrates are balanced throughout the day with a low-calorie diet.
You'll have between 30 and 45 grams of carbohydrates with main meals and only 15
grams of carbs with snacks. The best way to ensure your correct carb and calorie intake
is to make a seven-day meal plan every week.
Buy a kitchen scale to stick to your measured portions daily, and use an online calorie calculator to find out the number of calories in each food type and portion size.
You can also use another online calculator to determine how many calories you should be eating daily. Always remember to discuss your calorie intake with a medical professional first.
The best ingredients on a low-calorie diet include broccoli, salmon, raw nuts, beans, cinnamon, organic oatmeal, dairy, quinoa, olive oil, and spinach. Be sure to add a few low-calorie ingredients to special soups and shakes, and drink plenty of water.
Burn Fat With Exercise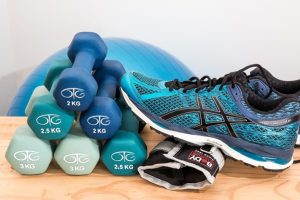 The power of movement has many benefits for diabetics, but exercise is also a guaranteed method of losing weight. You'll have to kick it up a notch if you want to burn calories and fat.



To lose weight, you need to exercise moderately for 30 minutes a day, five times per
week. You can also divide this time throughout the day, such as exercising for three 10-minute sessions daily.
Cardio Options
Cardiovascular workouts can help you lose weight as long as they're more than a slow walk in the park. They include:
● Cycling
● Running
● Swimming
● Brisk walking
● Jogging
● Aerobics
● Spinning
● Elliptical Training
● Kickboxing
Strength Training
A study by Wake Forest University confirmed that weight training is better than cardio workouts if you intend to lose weight. This might include:
● Lifting weights
● Push-ups
● Squats
● Kettlebell squats
● Rowing
● Bench presses
● Pull-ups
● Dumbbells
● Stair climbing
● Sprawls
● Resistance band training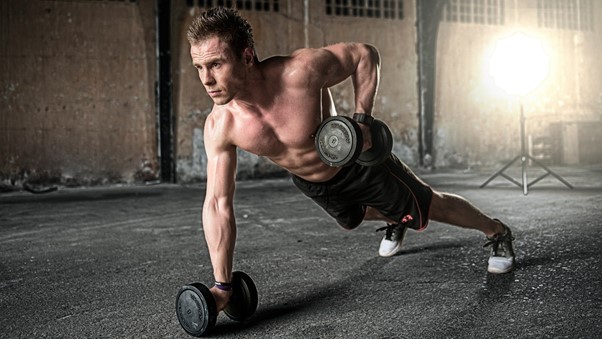 Whatever exercise routine you choose, make sure you discuss it with your doctor first.

A Weight-Loss Secret
Losing weight is hard, so consider doing it with a friend. Social factors play a role in diabetes management, so enlist a weight-loss buddy to guarantee success.

Final Thoughts
Eating fewer calories and becoming active indeed gives you a chance of pushing your T2D into remission where it belongs. Lowering your BMI brings immense benefits, which you'll notice in more than your blood glucose levels.