Whether the goal is to improve memory, boost cognitive ability, manage emotion, or promote creativity, the brain is always the focus. The brain is the most important, complex organ of the human body and regulates many life-sustaining functions.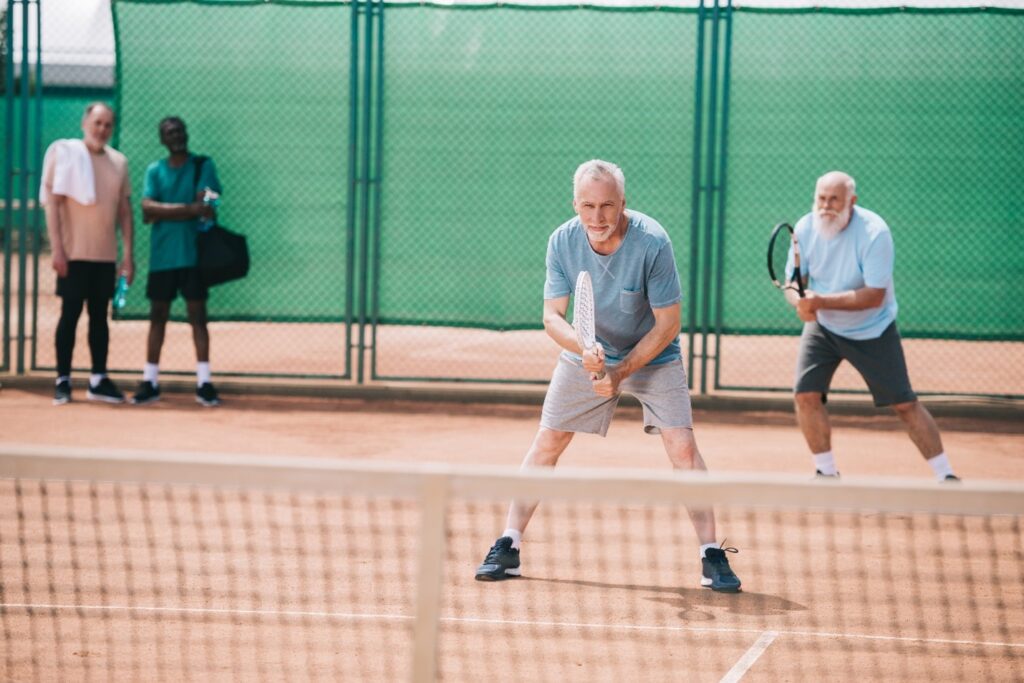 Although it is intuitive to picture the brain as always in a state of constant function, there are specific activities shown to be beneficial for brain health. Contrastingly, certain other activities have proven detrimental to the brain.
In what follows, we'll discuss the best physical and mental activities to implement to improve overall brain health, boost cognition, and potentially reduce the risks of developing brain-related conditions.
7 Best Activities for Brain Health
Engaging the brain in new ways is a solid strategy for activating the brain's neuropathways and promoting cognitive improvements. Similarly, allowing it time to rest, although still active during sleep, is equally important for improving overall brain health.
The following are the top brain-boosting activities that can be implemented to improve brain health, cognition, emotional intelligence, and creativity.
Restful Sleep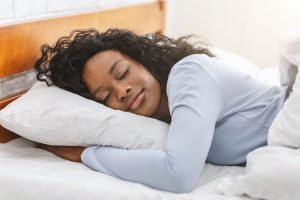 Contrary to the detrimental effects that a lack of sleep can cause, frequent restful sleep is a primary driver for brain health, proving crucial for the function of the brain and the body.
According to the National Institute of Neurological Disorders and Stroke, 7-9 hours of sleep is the most appropriate.
Socialization
Not only is being around friends and families an activity that can improve mood and relieve temporary anxieties, but it can also be mentally engaging, depending on the activity or topic of conversation.
Research suggests that although alone time is important, frequent socialization is imperative to reducing the risk of early cognitive decline and the development of mental impairments such as Alzheimer's and dementia.
Some examples of great social activities include sports, walks with friends, board games, or intellectual discussions.
Sport, Exercise, and Physical Activity
Unsurprisingly, sports, exercise, and physical activity are beneficial for human physical and mental optimization. Yet, it's not often talked about how mentally stimulating the activity is for the brain.
Improving almost all aspects of the brain, from memory and cognition to motor coordination and information recall, physical activity is a crucial implement for any healthy lifestyle or health goal.
While it doesn't typically matter what type of physical activity you do, some of the best examples of mentally engaging and brain-stimulating activities include tai chi, dancing, outdoor walking, pilates, and Jui-Jitsu.
Learning Something New
Whether it's learning how to play a new instrument, speak a new language, play a new sport, or practice a new skill, learning something new is obviously engaging for the brain.
It increases the connections between various neural pathways of the brain, and because of such mental stimulation, overall brain health is stimulated.
Consider choosing a new hobby that might require a new skill and allow the brain to do the rest.
Listening to Music
For those who enjoy music frequently, it's understandable how it may positively impact the brain; it's an immediate mood booster. While more research is certainly required to conclude exactly how music affects the brain, there's no question that it plays a role in brain connectivity and cognition.
Otherwise known as the brain-music connection, listening to music has been shown to boost creativity, improve information recall, and boost mood.
Music is an excellent addition to any brain-boosting activity, not merely because of its benefits independent from other activities but because it can be paired simultaneously with another action, such as meditation or physical exercise.
Meditation and Visualization
Whether through breathwork, relaxation, or affirmation, meditation aims to calm the mind, focus attention, organize thoughts, and relieve any stress and anxiety that harms the wellness of the brain.
Research suggests that frequent meditation and visualization may slow down processes that lead to brain deterioration while also improving the brain's ability to process information and make key decisions.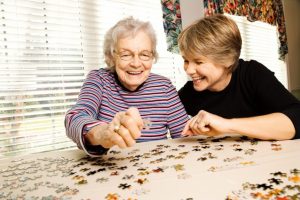 Playing Board Games and Puzzles
Whether chess, checkers, sudoku, crossword, memory card games, or jigsaw puzzles, playing games that require focus, attention, and intelligence has been shown to be beneficial for brain health. These activities have the potential to increase cognitive aptitude and reduce the risk of future impairments.
Improving short-term working memory, reasoning, executive functioning, and perception, play, particularly via board games, mind games, or puzzles, is a great way to boost brain health. In addition, it doesn't matter what age the individual is. The point is having fun in an activity that allows for brain improvement.
Final Thoughts
While the best research seems to support cognitive exercise as a means of boosting overall brain health, there has yet to be any substantial long-term conclusion reached as to its effectiveness in preventing conditions such as Alzheimer's Disease and Dementia.
Yet, it is pretty clear that the brain activities outlined above can be beneficial for the brain.